Traffic Management & HSE Training
We offer a wide selection of high quality training and assessment courses that have been specifically developed for the Traffic Management Industry.
We have an amazing 95% pass rate on our Traffic Management courses.
This is due to are highly knowledgeable certified LANTRA trainer and limiting the number of candidates on each course. This means you can get the one-to-one support you need.
See below for upcoming courses
TTMBC – Temporary Traffic Management Basic Course – Course available 04/09/2021 at BDSS Depot, Kilnhurst.
12D T1,2 – Traffic Control Works – Course available 05/09/2021 at BDSS Depot, Kilnhurst
To book on a course please complete the below form or give us a call.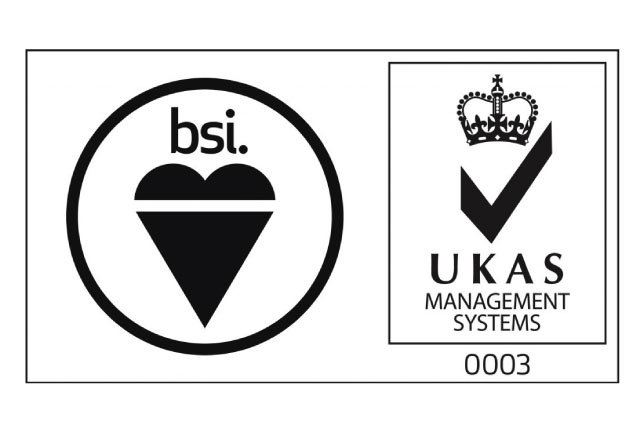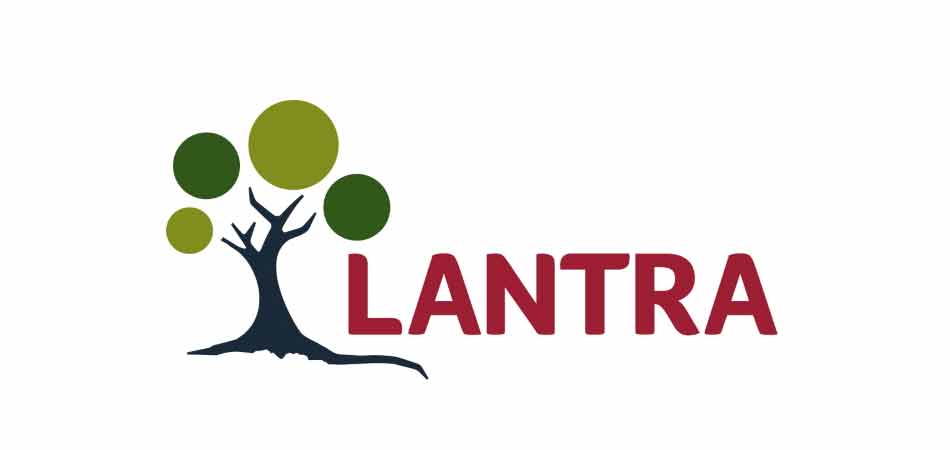 GET IN TOUCH NOW CALL 01709 581285
Let us help you create a safe working environment for your traffic project.
BDSS Traffic Management Services.
Unit 6 Gladwin Industrial Est.,
Charles Street, Kilnhurst,
Rotherham S64 5TG.
Tel: 01709 581285.
Company Reg. No. 6746084.
Contact Us
 Tel: 01709 581285