Provision of Skilled Labour
We specialise in providing the highest quality Labour force to the traffic management industry across England and Wales; our Labour force consists of highly qualified operatives with nationally recognised qualifications
ALL OUR PERSONNEL COME COMPLETE WITH THE FOLLOWING AS A MINIMUM:
A Full BDSS induction
CSCS qualification
One day LANTRA 12D T1/T2 qualification
One day LANTRA 12A/B qualification or (TTMBC)
A Full range of PPE
WE CAN ALSO PROVIDE THE FOLLOWING LANTRA ACCREDITED QUALIFIED PERSONNEL:
12 A/B One Day Trainees or (TTMBC)
12D M1-M2 (RTMO)
12A/B Operatives
12D M3 Operatives (Low speed Duel Carriageway)
12A/B Foremen
12D M4 Operatives (Convoy)
12A/B IPV Drivers
12D M5 Operatives (Multi phase Traffic Lights)
Traffic Safety & Control Officers – TSCO (black card)
12D M6 (RLTMO)
TM Supervisors & Contract Managers
TM Design and Drawings (T7 Qualified)
12D One Day Trainees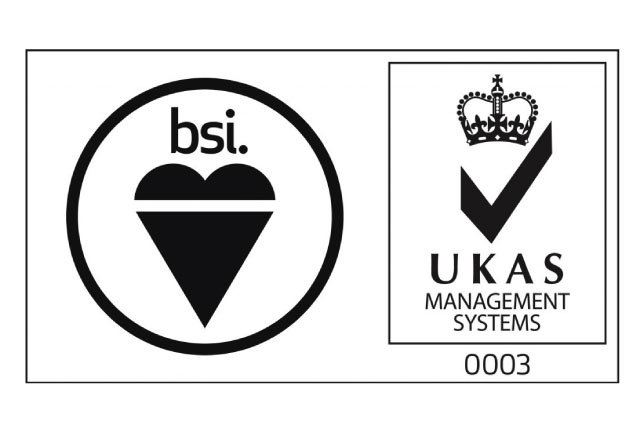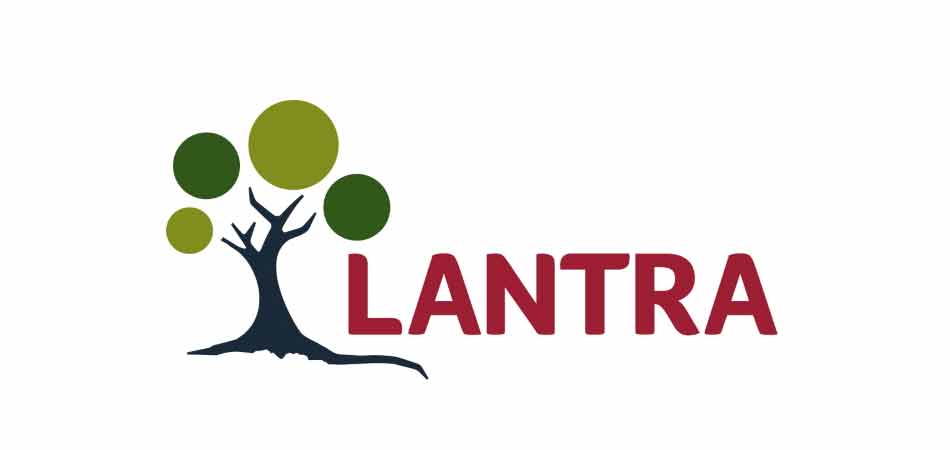 GET IN TOUCH NOW CALL 01709 581285
Let us help you create a safe working environment for your traffic project.
BDSS Traffic Management Services.
Unit 6 Gladwin Industrial Est.,
Charles Street, Kilnhurst,
Rotherham S64 5TG.
Tel: 01709 581285.
Company Reg. No. 6746084.
Contact Us
 Tel: 01709 581285